I have the honor to be, sir, very respectfully, your obedient servant,




Third Maryland Infantry, Commanding Post
Annoucements
11 March 2006: New data from Termini Imerese will be published. Data includes Graziano, Pusateri, Battaglia, DiCola, Farina, Sarriano and more. 14 October 2005: Latest St James the Less Church Baptism and Marriage Registers with more Rosenberger, Kleiderlein, Kilchenstein, Acker, Auel, and others.30 May 2005: More Photos taken at Holy Redeemer Cemetery in Baltimroe Maryland. 5 March 2005: New Bulletin Board was created. Family Search Submission Form Click here this form.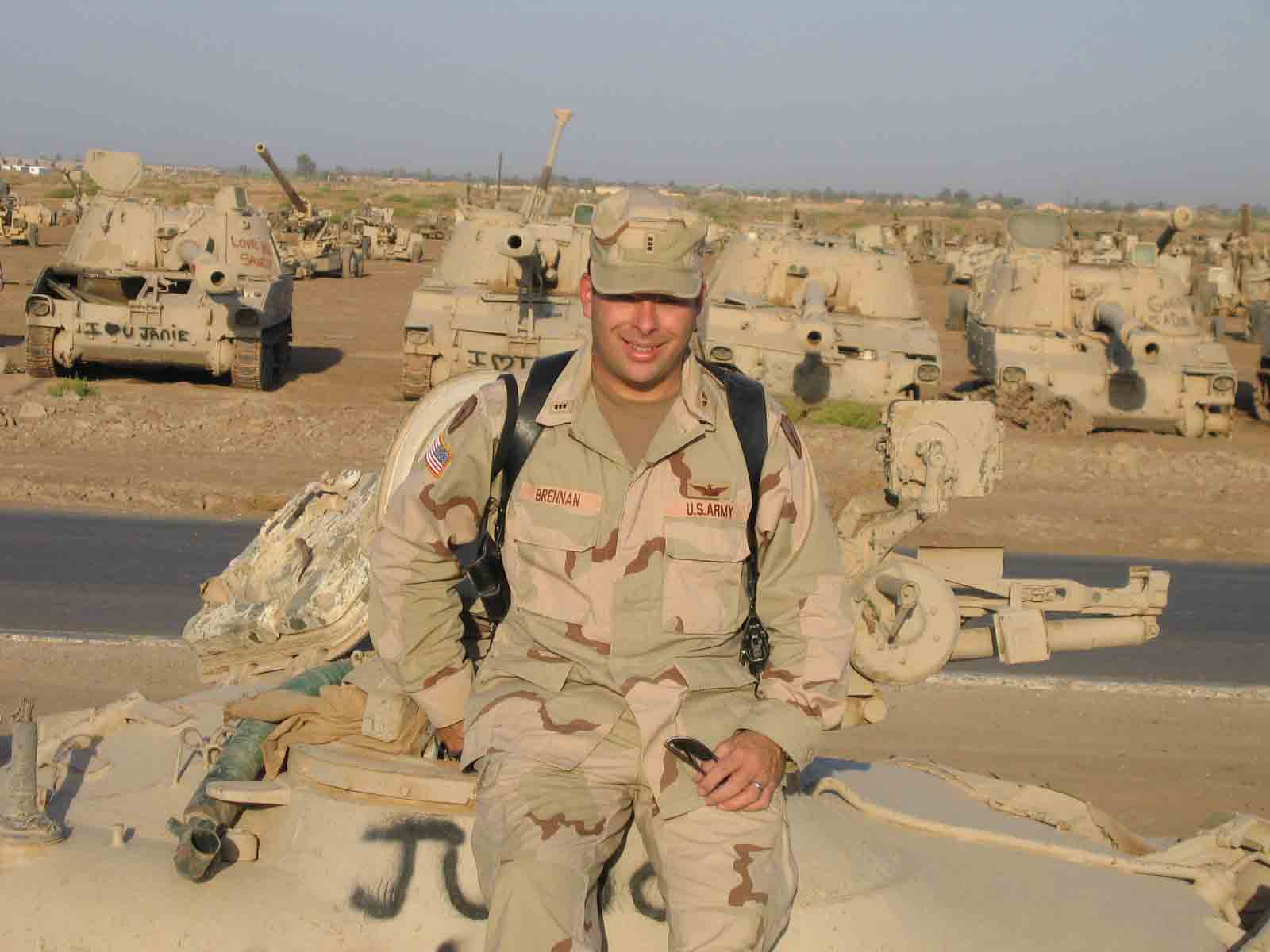 William Brennan CW3 Army died in helicopter crash in Baghdad Iraq on 16th October 2004.





Special thanks to: Briana Von Sudsburg Brennan Ward, Gertrude Marion Heilman Gill, Ryan Heilman, Michael Graziano Jr, Jack Doyle, Frederick Lingenfelser, Kathleen Ann Cullum Frock, Michael Rauck, Shirley Morris Nagy, William Brennan, Patti Rose Anne Brown Jones and Ramona Frentz and Richard "Dicky" West Berry for his support of our web pages